COMPARE HEALTH INSURANCE
Find the best deal and the right cover.



HEALTH INSURANCE
If recent times have taught us anything, there are two lessons that stand out. That life is unpredictable; and that our health and well-being are perhaps the most important things. Although in many ways, life has carried on – babies were born, we still had to show up for work, Kiwis still needed toilet paper – and healthcare.
Health insurance means having access to the healthcare you need, when you need it. The right cover means peace of mind, knowing you'll be able to protect what's most important in life, for you and your loved ones. Because self-care is about more than bubble baths and wellness tonics.
FINDING THE RIGHT COVER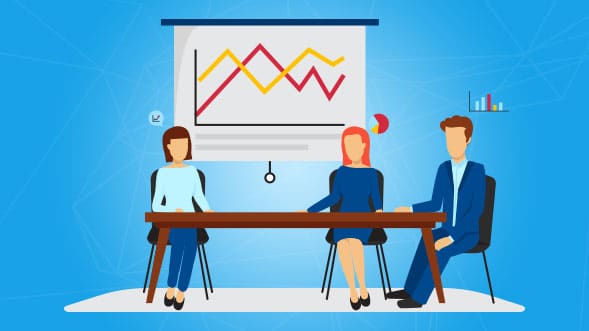 There's plenty of health insurance providers and policies out there, so how do you know what's best for you? And how do you know you're getting the best deal? Getting the right plan at a great price also depends on a few factors of your own situation – including financial situation, future plans, occupation, dependents and any pre-existing conditions. Which means comparing health insurance isn't always so simple. With a few quick details and a chat with a registered financial adviser, we can ensure you're on the right health insurance plan, and getting the best deal. We work with a range of insurance providers, which means the service is 100% free to you.
Raymond Johnson
06:22 18 Jan 21
Kelsey was very professional and friendly. She took the time to help me understand every part of the process and made it all much easyer than if I were to do it on my own (I have and it was a nightmare). Thanks Kelsey!
Geoff Wiblin
03:45 18 Jan 21
Blake was very patient and clear with us on our options and what would suit our insurance requirements for our circumstances. Great communication and very easy to talk to. Not a "pushy rep".Thanks very much Blake, we appreciate all your time and effort on our behalf.
lazarus992
23:53 12 Jan 21
Blake was very helpfull and able to find someone to insure me after many many rejections from the big names compnays.
Ben Harnett
21:09 07 Jan 21
Great service! They get things done.
hermes shevat
22:50 12 Nov 20
Priyamvada Sobarun
06:23 12 Nov 20
Roshni Kaur
22:52 06 Nov 20
Daniel was great to work with. He was honest in helping me understand what I did and didn't need and how it all worked, and he understood my budget. Highly recommended.
Danny Fridberg
19:58 05 Nov 20
Blake is very responsive and has always been very prompt to reply. We feel that our best interest is central to him and recommendations he makes prove to be better than any other insurance plans we had previously.
Lydia du Toit
06:43 04 Nov 20
I contacted Hayley and she responded promptly to my enquiry. Wonderful, helpful service and advice. Thank you for assisting us in a professional manner.
Anthony Haywood
00:41 30 Oct 20
miriam sciascia
21:53 05 Oct 20
Nicole is fantastic. Im very busy as most of us are and Nicole did the hard yards for me. Highly recommend if you want someone on your side every step of the way.Thank you xx
Lisa McTavish
22:35 03 Oct 20
Kelsey was fast and efficient in her procurement of new rates for me. She was happy to deal with me being unable to video chat due to work issues and got the job done quickly and easily.Thanks again.
Jenine Ritchie
20:30 23 Sep 20
Daniel made things simple, new his stuff and took away the hours of research I would have had to do to get the right insurance. I take comfort in the fact I didn't have to waste my time and have got the right products for my needs.
Samantha Blanken
07:52 23 Sep 20
Got questions? Not sure where to start? Book a 30 min advice session. It's free, and an adviser will walk you through your options, pros and cons of different health covers. We'll even guarantee the best price based on your situation.
Health Cover - do I need it?
The thing about health insurance is you don't need it, until you really do need it. While New Zealand has a great public health system, only so much can be funded, and often means long waiting lists. This 60 second video explains how private health insurance works. (recorded August 2020)
PRICE GUARANTEE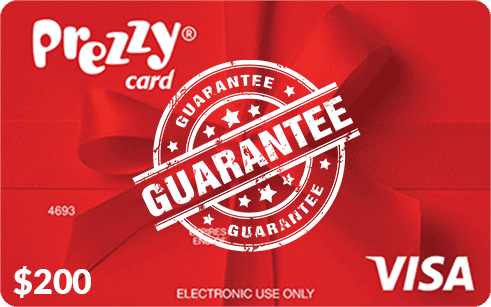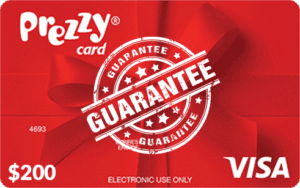 We're confident we can get you the best deal when it comes to health insurance. If you have existing health cover in place, or a current quote, we will guarantee a better price. If we can't show you a better way to save, or a cheaper policy, we'll give you a $200 Prezi card. (subject to terms and conditions.)
ADVICE CENTRE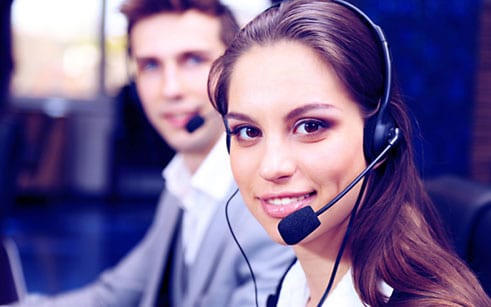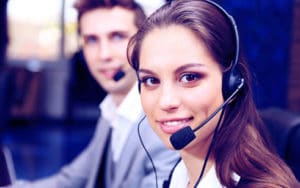 Sometimes, all those options and all that insurance and medical jargon make it hard to know where to start. If you'd like to chat with a local financial adviser about health insurance, you can book a free consultation via phone or Skype.
Shopping around for car or contents insurance might be simple, but comparing health insurance can start to get complicated. What is covered with one policy might not be covered with another – and sometimes this isn't easy to spot until claim time. Similarly, the same cover might cost hundreds less with another provider. This website is designed to give you an idea of what policy will be best for you, based on your situation.
After a quick break down of your current situation, you'll get online advice from one of our registered financial advisers. They've got in-depth knowledge of a whole range of health covers with different providers, so can help structure your cover in the most cost-effective way. Because insurers pay us a commission for our services to you, it's 100% free for you.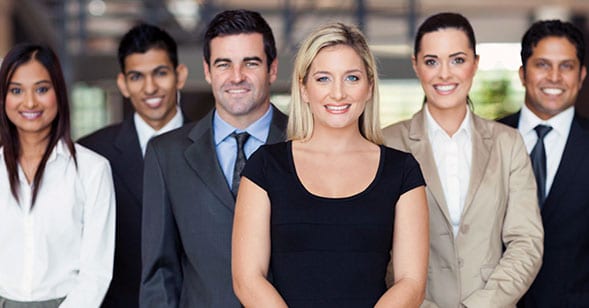 HOW DOES HEALTH INSURANCE WORK?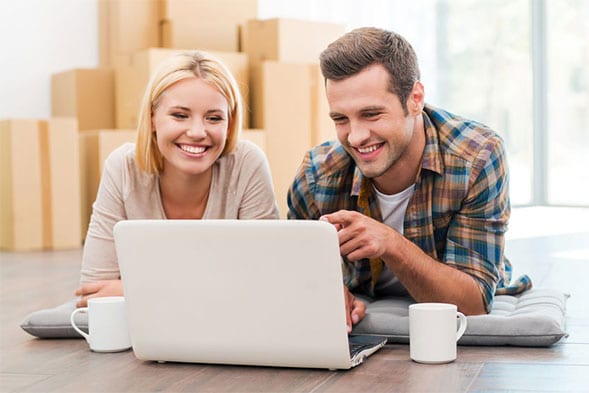 Health insurance ensures you get health care you need, exactly when you need it. It helps pay for medical care in hospital, and for out-of-hospital care (such as specialists and dentists). The right health policy can mean avoiding public waiting lists for important treatment and avoiding costly private surgeries and care. It also means you can rest easy, knowing you're covered. If you're ready to compare, click here.
Just some of the benefits of health insurance include:
Care when you need it – private health insurance means no public waiting lists. Allowing you to get back on your feet, and back to work, sooner. Private health insurance means the best care when (and where) it suits you.
Surgical cover – the costs of common private surgeries might cost more than you think. A knee replacement typically costs $22,200 – 30,000; tonsil removal $3,900 – 6,300; colonoscopy $1,700 – 3,000; endometriosis surgery $6,900 – 18,900; prostate cancer surgery $16,200 – 24,200; breast cancer surgery $6,400 – 17,800; varicose veins $7,00 – 9,800
Medical cover – including cancer treatment, and some drugs not funded by PHARMAC
Specialist care – have access to private specialists when you need it, without long, uncomfortable waiting lists
Optical and dental – certain health policies cover everyday dental and optometrist costs, but more comprehensive plans also cover the bigger costs such as oral surgery and cataract removal
Physiotherapy and Chiropractic – including everyday visits as well as post-surgery care
And more.