COMPARE HEALTH INSURANCE
Find the best deal and the right cover.



HEALTH INSURANCE
If recent times have taught us anything, there are two lessons that stand out. That life is unpredictable; and that our health and well-being are perhaps the most important things. Although in many ways, life has carried on – babies were born, we still had to show up for work, Kiwis still needed toilet paper – and healthcare.
Health insurance means having access to the healthcare you need, when you need it. The right cover means peace of mind, knowing you'll be able to protect what's most important in life, for you and your loved ones. Because self-care is about more than bubble baths and wellness tonics.
FINDING THE RIGHT COVER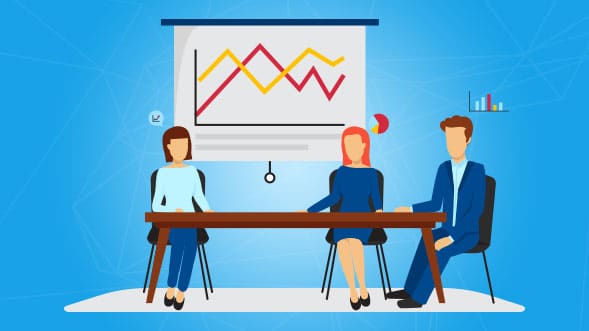 There's plenty of health insurance providers and policies out there, so how do you know what's best for you? And how do you know you're getting the best deal? Getting the right plan at a great price also depends on a few factors of your own situation – including financial situation, future plans, occupation, dependents and any pre-existing conditions. Which means comparing health insurance isn't always so simple. With a few quick details and a chat with a registered financial adviser, we can ensure you're on the right health insurance plan, and getting the best deal. We work with a range of insurance providers, which means the service is 100% free to you.
Jennifer Dowhaniuk
04:03 21 Sep 21
Hayley made the process of choosing life insurance very easy and straightforward.
Matt was great. Was transparent and forthcoming about all my options and gave really helpful advice throughout the whole process that helped me to understand exactly what I was buying. Helped me to get the best quality and value coverage for medical and life insurance.
Philip Pyle
23:16 08 Sep 21
I found Hayley really helpful and responsive, gets things done.. thanks
Chloe Blannin
23:58 18 Aug 21
Hayley was so professional and so helpful! Made the entire process very easy! 😁 Even got my family to go through Hayley to change their insurance as her service was so good, easy and affordable!
Dean kinvig
19:55 15 Aug 21
Luke Rawalai
07:15 07 Aug 21
Michaela Williams
01:33 17 Jul 21
Hayley was fast to respond to any questions I had, took time to explain any policies I was unclear of and helped me chose a provider and policy that suited my situation. I highly recommend Evans Financial Services for insurance advice.
Aimee Mitchell
00:59 18 Jun 21
Great experience working with Blake, he made everything super easy (even though my circumstances were not!) and communication was excellent - responsive and professional. I would definitely recommend.
Tracey Ferne
22:18 17 Jun 21
Was a pleasure to do business with Blake, he was professional, super helpful and patient with our questions. Have been recommending Blake's services since our dealings.
Tuione Latu
23:22 14 Jun 21
Megan Hunter
05:52 03 Jun 21
I highly recommend Blake for any advice and assistance regarding income protection insurance. Exceptional communication and service, he explained everything extremely well and guided me through what I thought would be a very confusing decision. Super happy to have this sorted!. Thanks Blake.
curtis stallworthy
01:43 12 May 21
Hayley was especially helpful & patient whilst we considered all our options, definitely recommend!
Simon Lean-Massey
22:07 04 May 21
Hayley worked with us to ensure that we got the package that best suited our needs. Her advice was friendly, professional, and targeted, and she revised her advice as we provided a clearer picture of our needs. We are extremely happy with the service we received and would not hesitate in recommending her.
Sheherazad Bhote
04:52 04 May 21
Hayley really listened to what I wanted and offered me the best insurance plan for my situation. No upselling! Great communication and patience as I navigated the minefield of life insurance. Highly recommended.
Got questions? Not sure where to start? Book a 30 min advice session. It's free, and an adviser will walk you through your options, pros and cons of different health covers. We'll even guarantee the best price based on your situation.
Health Cover - do I need it?
The thing about health insurance is you don't need it, until you really do need it. While New Zealand has a great public health system, only so much can be funded, and often means long waiting lists. This 60 second video explains how private health insurance works. (recorded August 2020)
PRICE GUARANTEE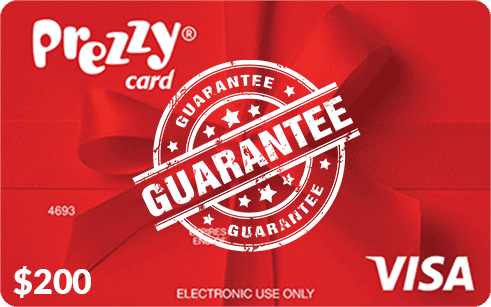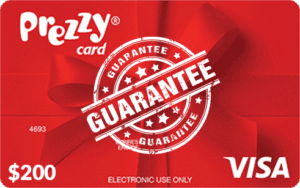 We're confident we can get you the best deal when it comes to health insurance. If you have existing health cover in place, or a current quote, we will guarantee a better price. If we can't show you a better way to save, or a cheaper policy, we'll give you a $200 Prezi card. (subject to terms and conditions.)
ADVICE CENTRE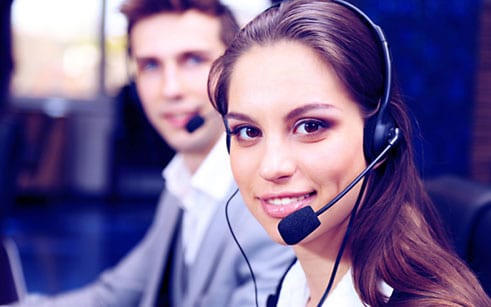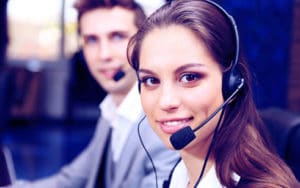 Sometimes, all those options and all that insurance and medical jargon make it hard to know where to start. If you'd like to chat with a local financial adviser about health insurance, you can book a free consultation via phone or Skype.
Shopping around for car or contents insurance might be simple, but comparing health insurance can start to get complicated. What is covered with one policy might not be covered with another – and sometimes this isn't easy to spot until claim time. Similarly, the same cover might cost hundreds less with another provider. This website is designed to give you an idea of what policy will be best for you, based on your situation.
After a quick break down of your current situation, you'll get online advice from one of our registered financial advisers. They've got in-depth knowledge of a whole range of health covers with different providers, so can help structure your cover in the most cost-effective way. Because insurers pay us a commission for our services to you, it's 100% free for you.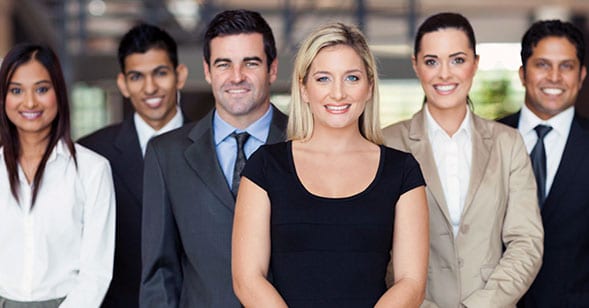 HOW DOES HEALTH INSURANCE WORK?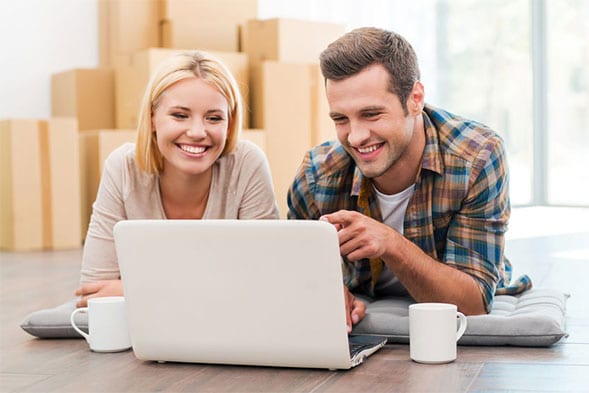 Health insurance ensures you get health care you need, exactly when you need it. It helps pay for medical care in hospital, and for out-of-hospital care (such as specialists and dentists). The right health policy can mean avoiding public waiting lists for important treatment and avoiding costly private surgeries and care. It also means you can rest easy, knowing you're covered. If you're ready to compare, click here.
Just some of the benefits of health insurance include:
Care when you need it – private health insurance means no public waiting lists. Allowing you to get back on your feet, and back to work, sooner. Private health insurance means the best care when (and where) it suits you.
Surgical cover – the costs of common private surgeries might cost more than you think. A knee replacement typically costs $22,200 – 30,000; tonsil removal $3,900 – 6,300; colonoscopy $1,700 – 3,000; endometriosis surgery $6,900 – 18,900; prostate cancer surgery $16,200 – 24,200; breast cancer surgery $6,400 – 17,800; varicose veins $7,00 – 9,800
Medical cover – including cancer treatment, and some drugs not funded by PHARMAC
Specialist care – have access to private specialists when you need it, without long, uncomfortable waiting lists
Optical and dental – certain health policies cover everyday dental and optometrist costs, but more comprehensive plans also cover the bigger costs such as oral surgery and cataract removal
Physiotherapy and Chiropractic – including everyday visits as well as post-surgery care
And more.