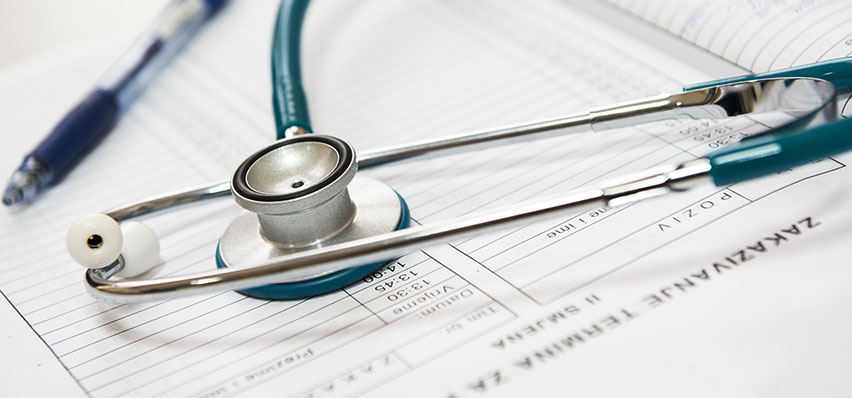 3 reasons health insurance is the smart choice
One of the things that many successful people have in common is an uncompromising attitude to health. Which makes sense when you think about – what is everything else in life without our health? There's plenty we can do to start putting our health first – and getting the right health insurance is a great first step.
The right health cover means peace of mind, knowing you'll always be able to protect what's most important in life. But it's also an essential part of a solid financial plan. Being well protected provides us with resilience during uncertain times, helping us avoid any major financial pitfalls.
Health insurance makes sense (and cents). Here's three key reasons why:

Public health system and ACC don't cover you for everything
We're lucky to have a world-class health system in New Zealand. The public health system provides healthcare for accidents, and acute or urgent care. But the funding only goes so far, and often results in waiting lists. ACC (Accident Compensation Corporation) provides compulsory insurance cover for personal injury in New Zealand, but it's important to note it doesn't cover illness. Health insurance means you get the healthcare you need, when you need it, without any long or uncomfortable waiting lists.
Not being covered can de-rail your financial plans

Even with a significant rainy day fund, the costs of covering private healthcare yourself can put a real spanner in the works. Having health insurance in place means even in the event of a serious medical event, you can rest easy knowing your other financial goals are in place – whether that's starting a business, paying off the mortgage or saving for an investment property.
Because health insurance also means avoiding public waiting lists, private healthcare can get you back on your feet (and back to work) sooner.
Self-insuring can be more challenging (and expensive) than you think
Self-insuring means putting money aside for health costs, rather than paying it directly to an insurance company. Meaning if you need any healthcare outside the public health system, it'll be paid out of your own pocket. The first step is knowing how much private healthcare costs without insurance. Typical costs of some of the more common surgeries are:
Tonsil removal $3,900 – 6,300
Prostate cancer surgery $16,200 – 24,200
Colonoscopy $1,700 – 3,000
Breast cancer surgery $6,400 – 17,800
Endometriosis surgery $6,900 – 18,900
Skin cancer removal $200 – 2,500
Heart valve replacement surgery $57,700 – 78,400
Hip joint replacement $22,000 – 30,000

Even the savviest of savers might struggle to come up with these costs by simply putting away a nominal amount each month.

Looking for the right health cover but not sure where to start?
Got questions? Not sure where to start? Book a 30 minute advice session.
It's free, and an adviser will walk you through your options, pros and cons of different health covers, across different providers. We'll even guarantee the best price based on your situation.
Book a Session
People also search for:
WHAT DO MEDICAL PROCEDURE COSTS?