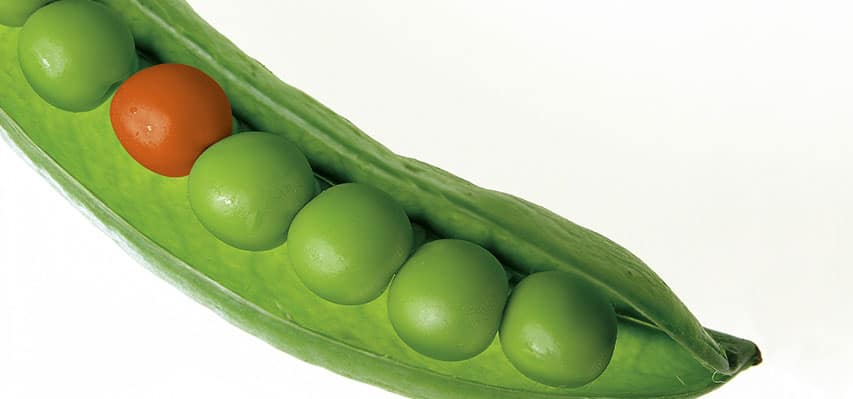 Are all health insurance providers the same?
With more insurance providers in New Zealand than the population of the Maui dolphin, Kiwis have more choice than ever. When it comes to protecting our health, that means plenty of options to find the right plan. But it can also make choosing and comparing a little complicated.
So, are all health insurance providers the same? In short, no. They're all the same in that they offer health insurance, but the similarities pretty much stop there. What sets them apart?
Policy offerings and extras
When choosing health insurance in New Zealand, you can generally choose from cover ranging from minor day-to-day care, to comprehensive cover including surgery, major treatments and specialist visits. There are also a range of add-ons, such as optical and critical illness financial cover.
If you had a crystal ball handy, you'd just choose what you're likely to need! It's a good idea to consider how much you wouldn't be able to afford without insurance, as well as how much you currently spend on visits like GP, dentist, optometrist and physiotherapy.
Handling of pre-existing conditions
A pre-existing condition is a condition or injury that existed before applying for health cover. Many health insurance policies don't cover pre-existing conditions, but some may cover them after a set period of time, or for an extra premium. The waiting period depends on your policy, and condition, but is generally around 1 – 4 years.
Reliability at claim time
It's all very well having any old health insurance in place, until it comes to claim time and you're declined for treatment you assumed was covered. This comes down to both the fine print, and choice of policy, but also an insurance company's reliability at claim time. It can helpful to have an independent adviser to assist you at claim time, since they know the ins and outs of what you should be covered for.
Fine print
Every insurance policy has a fine print – which lets you know exactly what you can expect to be covered for (and not covered for). The problem is often interpreting all that insurance and medical jargon!
Financial strength rating
In New Zealand, insurance companies are given an independent analysis of credit risk by a company, most commonly Standard and Poor. It gives a rating based on their option about ability and willingness to meet financial obligations and make payouts. It's always a good idea to consider this when choosing an insurance company.
Value
The cheapest health insurance policy isn't always the best option. But there are certainly times you can get a better deal on comparable cover, by choosing the right provider and cover for your situation.
Got questions? Not sure where to start? Book a 30 minute advice session.
It's free, and an adviser will walk you through your options, pros and cons of different health covers, across different providers. We'll even guarantee the best price based on your situation.
Book a Session
People also search for:
WHAT DO MEDICAL PROCEDURE COSTS?