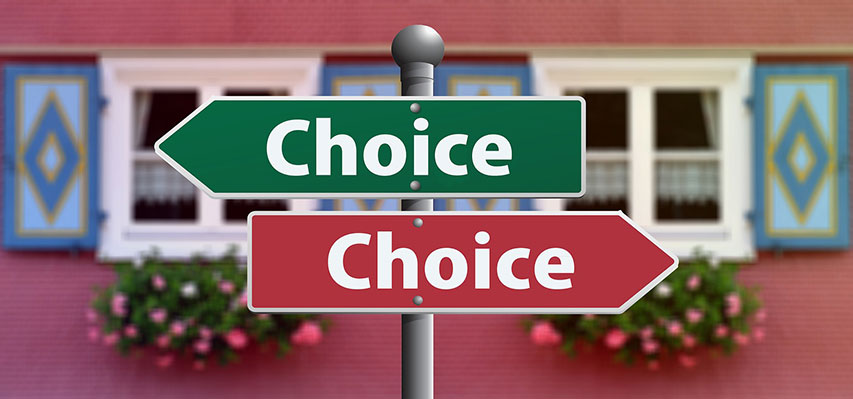 What's the best Health Insurance policy for me?
If recent times have taught us anything, it's likely to be the importance of our health. And while getting health insurance is a great step towards looking after ourselves, getting it right is just as important. A single 25-year old looking for basic hospital cover is going to have different insurance needs to a couple planning their first child, and to an older Kiwi with existing conditions. With endless health policies available in New Zealand with complicated jargon, choosing what's right for you starts to get tricky.
To help get it right, here's a bunch of tips to get the right health insurance policy:
Know what's covered (and what's not)
It's all very well having any old health insurance in place, until it comes to claim time and you're declined for treatment you assumed was covered. This comes down to choice of policy, as well as the fine print, and the company's reliability at claim time. One factor that varies greatly between different policies is whether non-PHARAMC funded drugs are covered. Make sure you know the ins and outs of your policy before signing the dotted line.
Consider your life stage
Health insurance doesn't involve a one size fits all approach. The best policy for your friendly neighbour isn't necessarily going to be right for you. If you're planning a family, you might consider a plan including allowance for obstretics (care related to pregnancy and childbirth), although also consider related waiting periods. If you're looking for cover for the rugrats too, some policies allow you to simply add children, while some offer policies exclusively for kids.

Check the waiting periods

A waiting period is the time after you take out a new policy before you can make a claim. Every insurer is different, and it depends on the treatment required. For example, if you have cover which includes GP visits, you may need to wait a couple of months before you can claim. Some insurers also have waiting periods up to 12 months for wisdom teeth extraction, even if this isn't considered a pre-existing condition.
Know how pre-existing conditions are handled
A pre-existing condition is a condition or injury that existed before applying for health cover. Each provider and policy treats pre-existing conditions differently, so if you have any it's important to compare. While pre-existing conditions don't stop you from getting health cover all together, many exclude cover specifically relating to any pre-existing conditions. Some may cover them after a set period of time, or for an extra premium. The waiting period depends on your policy, and condition, but is generally around 1 – 4 years.
Consider the value
Consider your budget, but also the value of a policy. The cheapest health insurance policy isn't always the best option. But there are certainly times you can get a better deal on comparable cover, by choosing the right cover for your situation.
Equally, you might not always need the most comprehensive plan with all the extras, and a cherry on top. If you don't visit the GP often, you might be best to opt for cover for the more serious, expensive stuff.
Like all insurance, a higher chosen excess means lower premiums. If you're looking to reduce costs but keep the same level of cover, a change in excess can be a good approach.
Get free help from the pros
With so many health insurance policies out there, how do you know what's best for you? And how do you know you're getting the best deal? Getting the right plan at a great price also depends on a few factors of your own situation. Which means comparing health insurance isn't always so simple. With a few quick details and a chat with a registered financial adviser, we can ensure you're on the right health insurance plan, and getting the best deal. We work with a range of insurance providers and the service is 100%
Got questions? Not sure where to start? Book a 30 minute advice session.
It's free, and an adviser will walk you through your options, pros and cons of different health covers, across different providers. We'll even guarantee the best price based on your situation.
Book a Session
People also search for:
WHAT DO MEDICAL PROCEDURE COSTS?