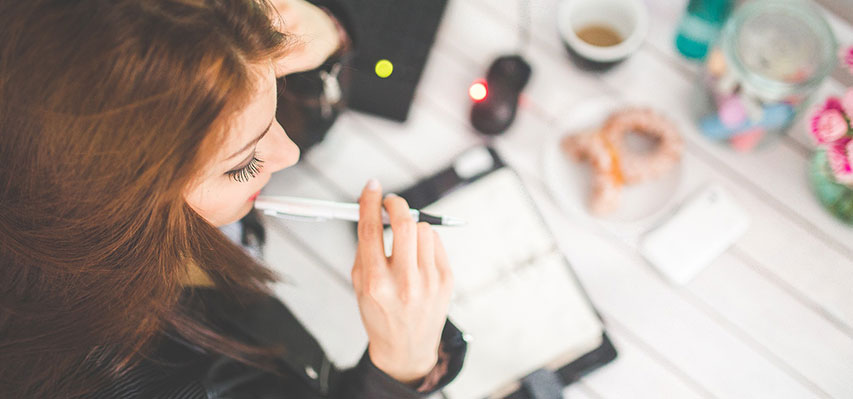 Do I need Health Insurance in NZ?
FLY ME HIGH – Compare Health Insurance Article 1

Do I need Health Insurance in NZ?
Most of us would agree, New Zealand is a pretty sweet place to live. We've got idyllic beaches for days, and picturesque mountains for Africa. Our wine, chocolate and mince pies are world class; and so is our public health system. Which might leave you wondering, do I need health insurance in New Zealand?
The answer depends on your personal situation, but in many cases private health cover makes sense. While the public health system and ACC offer free healthcare for New Zealanders, there is only so much that can be funded, and can result in long waiting lists.
Not sure if you need health insurance in NZ? Here's a bunch of questions to ask yourself:

Do you know how much private surgery really costs?
A recent study revealed that many Kiwis seriously under-estimate the costs of private surgery and medical treatment. Typical costs of some of the more common surgeries are:
Knee replacement $22,200 – 30,000
Tonsil removal $6,900 – 18,900
Colonoscopy $1,700 – 3,000
Endometriosis $6,900 – 18,900
Prostate cancer surgery $16,200 – 24,200
Breast cancer surgery $6,400 – 17,800
Varicose veins $7,000 – 9,800

Could you afford private health care without insurance?
Many Kiwis have health insurance because they simply could not afford private health care without it. If you have a very significant rainy day fund, or could afford private surgeries and treatments without insurance, you might not need cover. Regardless, some kiwis choose to take health insurance to ensure their financial plans will not be taken off track in the case of illness or injury.

Are you prepared to wait months for treatment of a serious medical condition?
One of the main reasons Kiwis buy health insurance is to avoid public waiting lists. The length of wait depends on your condition, and demand for public healthcare at the time, but can be long and uncomfortable. A prolonged wait can also start to impact your ability to work.

Could you afford to be off work for any period of time while waiting for medical care?
There are times when public waiting lists for healthcare is just an inconvenience. Other conditions can make waiting uncomfortable. There are also times that medical conditions prevent you from working, which is when waiting lists can cause loss of income.
If you think health insurance is your best option, here are a few tips to make sure you get it right:

– Compare health insurance
With so many options available, it's important to get health insurance cover to suit your individual needs – and for the best deal.
– Stay healthy
If you're getting health insurance, you already realise the importance of good health. So it also makes sense to look after yourself while you're at it. Some health insurance policies even offer discounts for non-smokers, who exercise regularly, and eat their veges!
– Get in early
If you're wondering the best time to get health insurance, the answer is probably now. Health cover is cheaper the younger you are, and it's best to secure cover before you develop new conditions, which would likely be excluded if you apply later.
Got questions? Not sure where to start? Book a 30 minute advice session.
It's free, and an adviser will walk you through your options, pros and cons of different health covers, across different providers. We'll even guarantee the best price based on your situation.
Book a Session
People also search for:
WHAT DO MEDICAL PROCEDURE COSTS?